Links to Past Puppies Pages
All of these are pictures and videos that new owners have sent me over the past years! I get so happy every time I receive one of these. It makes me feel good that my babies are loved and cared for after they leave our house.
Anyone looking for a mini aussie really needs to check these out!
We picked up Santa Maria (Reba & Goose 2018) on Saturday (11/24/18) and she is already on point w/Potty Training, already recognizing her new name "Ginger", and gets along w/every one in my household! I have never been more impressed w/an 8 weeks old puppy! Plus she is sweet and cuddly too! - Kimberly Prescott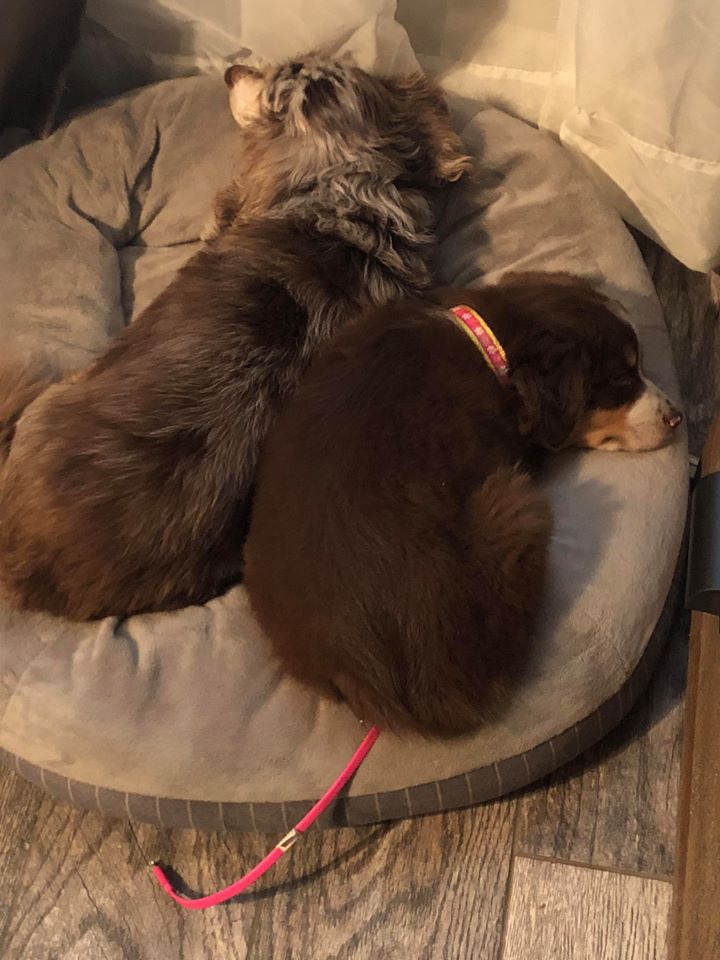 "She's a little genius! Already able to "Sit", "Lay down", "Come" and as long as I set her up for success with frequent outside trips.. She's virtually been potty trained since day 1! She loves all toys, all people, and Ryan's dog,Bingham, is definitely her best friend. No lack of spunk, smarts, fun or fiest here! Also, pretty stinking cute in my unbiased opinion. She's lots of fun! Still completely fearless and playful! " - Jenna
" Here is a video of Bear playing with his new best friend, he's doing great! We love him so much! Thank you again" -Mariah McDonald (proud owner of 2 Sierra Elite Aussies)
"My mom called and said she is the prettiest puppy she has even seen!! She has a big family waiting for her and were so excited!! She wanted me to thank you again! And we promise to send you pictures and videos of her!
We are SO in love with her!!! She is just the sweetest thing ever and already so well behaved!! "- Sarah Gilbert
" He is so smart and learning everything. Thank you so much! We just love him like crazy" -Dean & Rebecca Garner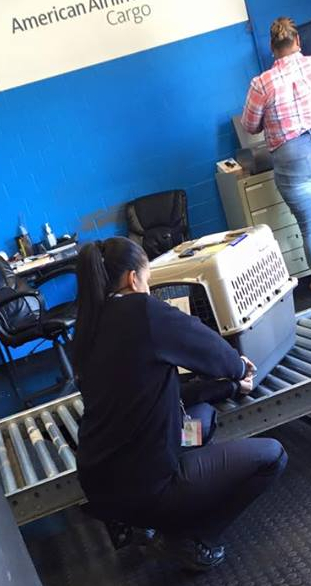 "She had no trouble coming out the kennel and kissing us. We freaking love her. I'm still crying. Thank you so much for cooperating with us."- Jennifer (puppy shipped from DFW to LaGuardia, NY)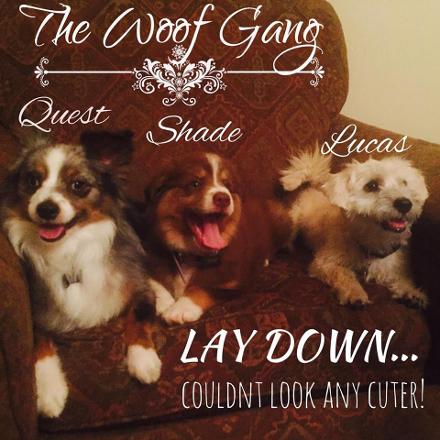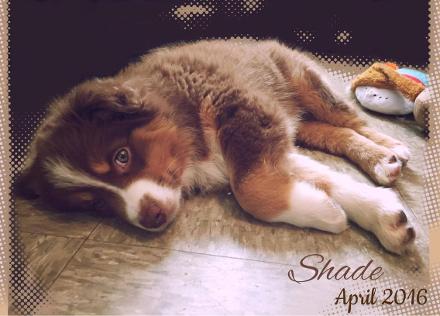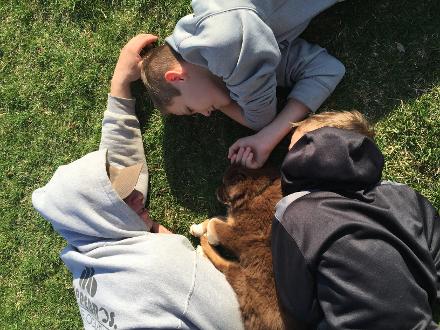 'Thank you so much! He is so sweet"- Tammy (puppy shipped from DFW to Chicag, IL)